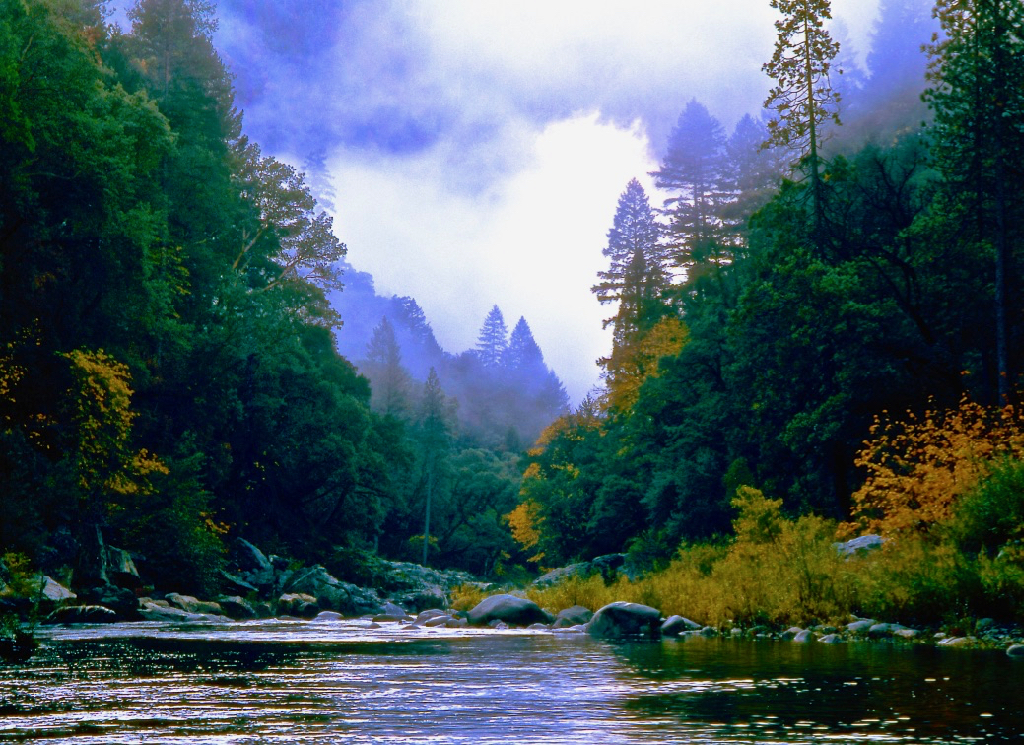 Feather River Action! is a grassroots organization based in Portola, CA started in 2021 to respond to the the proposed aggregate mine in Portola. We also monitor, publicize and defend against threats to the Feather River ecosystem including forest mismanagement, harmful wildlife policies, and other pollution and development threats.
We hope to create a fun, social, safe and inclusive grassroots group to get everyone involved in defending the Feather River. We are interested in facilitating educational forums, demonstrations, walking tours, workshops, community clean-ups, and other similar events in Eastern Plumas County. If you have a project or campaign you want to make happen, let us know!
Your involvement and input is encouraged!