Sorry to interrupt your summer vacation but this is important……
If you love the Plumas National Forest you need to be aware of this: The Forest Service has opened a 30 day comment period starting June 19th, 2023 for a project that could let loose industrial logging on more than 175,000 acres near communities and hazardous herbicides on more than 200,000 acres, potentially leaving lush diverse forestlands a dry, dead and dying tinderbox, as in the photo below of Crocker Mtn. Rd. off of Grizzly Rd. This whole area was clearcut as a fire break after the Forest Service failed for many years to underburn the area, as was planned.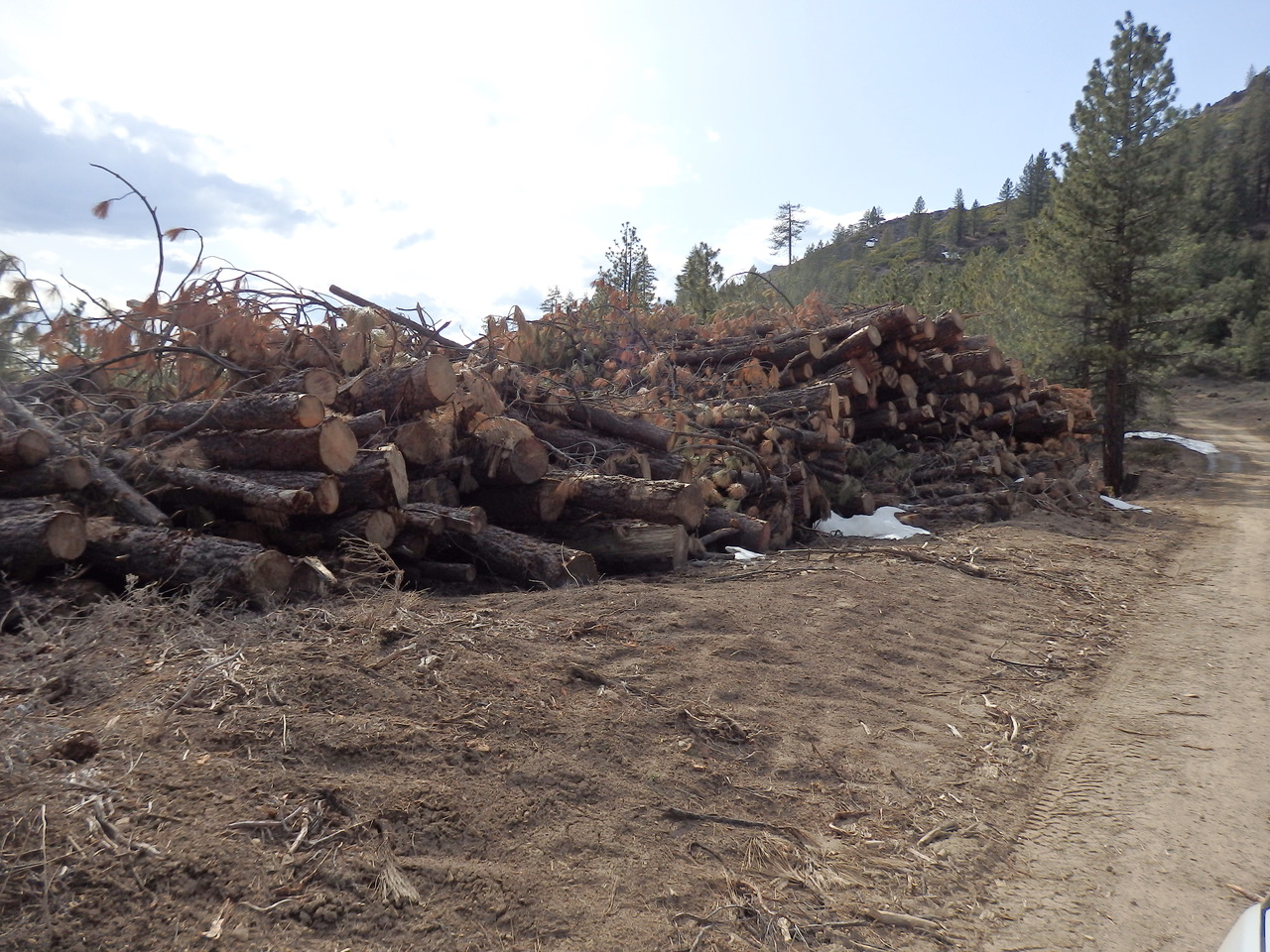 The US Forest Service considers competition, never cooperation between plants and trees (despite much peer reviewed evidence to the contrary) and focuses on reducing fuels while ignoring how mechanical "thinning" (AKA logging) lets sunlight and winds into the canopy and results in dried out and heated up environments that are more- not less- prone to fire. Plus, often piles of slash are left to burn and spread embers across the landscape.
While the USFS claims that the Dixie and other recent fires are a result of accumulation of fuels in the forest, a recent analysis points directly to the human-caused climate crisis as being directly responsible for additional land burned in California over the past fifty years. We should not be running projects on public land that exacerbate — rather than heal– the climate crisis.
Make sure to read the Environmental Assessment and submit your comments ASAP, tell everyone you know, especially in this area, to do the same.