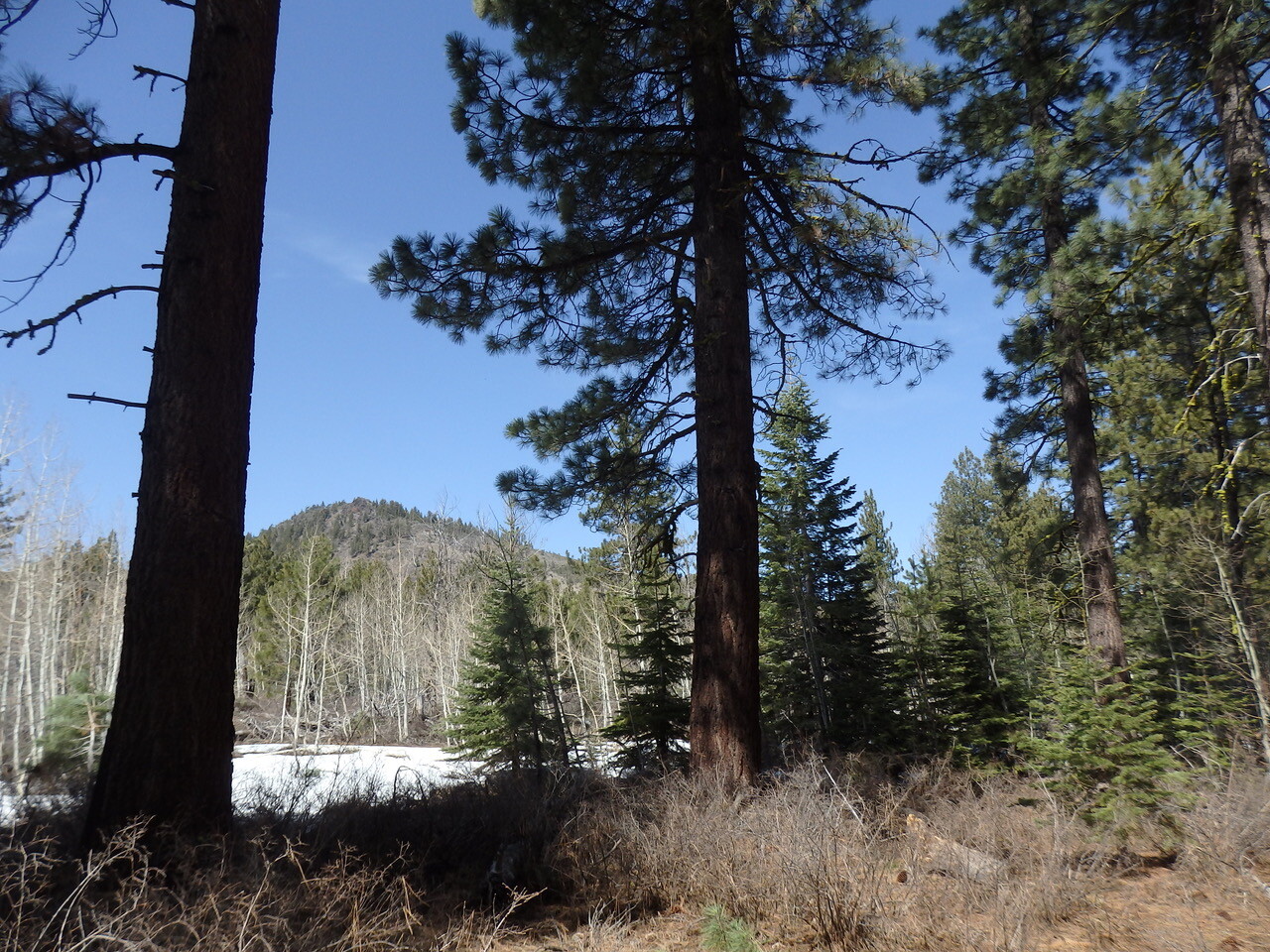 Sunday, July 31st, 9am
Visit this old grove of conifers before the logging companies destroy it in the name of "Aspen Restoration." 

Feather River Action is our local community environmental group. Our mission is to defend the Feather River region from harm and build community. We are based in Portola.
Healthy forests cool and moisten the atmosphere and actually coax rain out of the clouds. Especially large trees provide wildlife habitat and sequester large quantities of carbon dioxide out of the atmosphere and into their trunks, roots, branches and leaves. Along with a phase out of fossil fuel use, protecting forests is our most powerful ally in preventing catastrophic rises in temperature that threaten our future.
Crocker Grove is one of the oldest conifer groves in Eastern Plumas County and it is currently under imminent threat from the Forest Service who want to cut it down as part of the "Mapes Crocker" logging project, ostensibly to protect the nearby Aspen trees. In reality, this logging plan will destroy a unique old grove of trees, increase fire risk and endanger— rather than protect— the Aspens.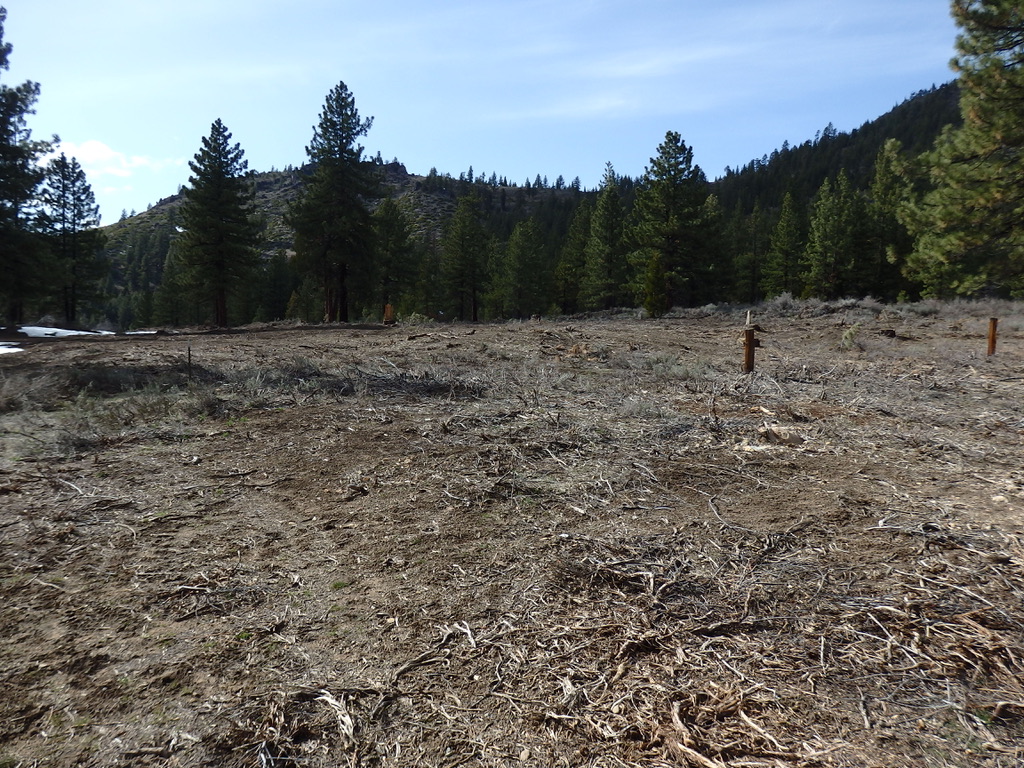 In a show of mismanagement and utter disregard for what the public has to say about management of our own public lands, the Forest Service striped trees to be cut even before public was notified or had a chance to comment on the Mapes Crocker plan.
We'll meet at 9am at Portola Park across from the Library, then caravan up to the site near Lake Davis. It is a fairly easy, 10-15 minute hike in. We'll picnic and have a discussion / talk about forest and fire policy and how effective fire prevention policy can intersect with ecological restoration / protection. We will also brainstorm ideas to stop the Crocker-Mapes debacle.
Bring lots of water, sun protection, sturdy shoes, and snacks/lunch. This is a great opportunity to make friends, connect with other locals who care about the forest and organize to protect it.
If you have questions please
contact us.